Don't forget members, you also can listen on your mobile device via a podcast app! For more info click here.
What is the dream state? Is it just our personal landscape of the subconscious, or a very real frontier that we unknowingly explore when we drift off to sleep, only to leave behind these revelations when the alarm clock goes off?
Join us as we explore the Land of Nod with research of the dreamscape, as well as true accounts of straddling succubi, paralyzing shadow people, dream-walking encounters, and guardian black dogs of the hypnogogic realm!
Recommended/Referenced Podcasts:
RECOMMENDED BOOKS:
*Throw us a few pennies by using these affiliate links 😉: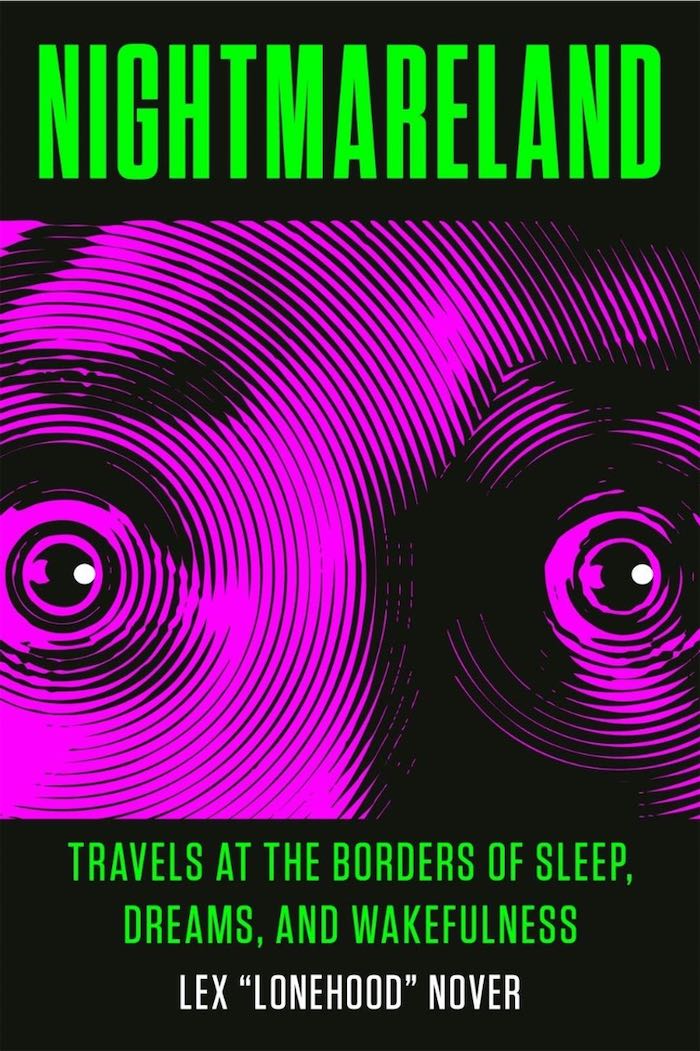 Nightmareland: Travels at the Borders of Sleep, Dreams, and Wakefulness
Get Book!
Other Clips