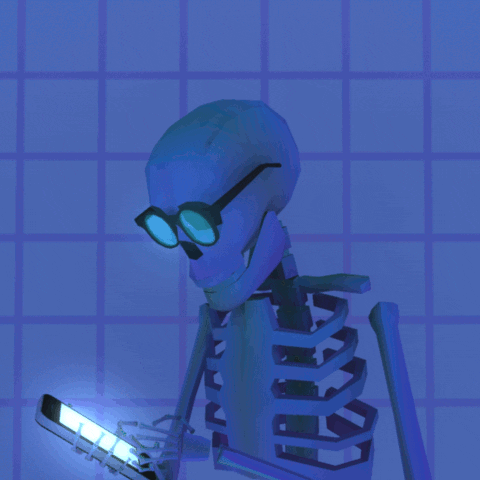 Attention: amazing WARRIORS of the Hole! 👊
If you've been using Castbox for our Expansion Episodes and your app has still not updated with the 4.11 EXP | Terror at Portlock episode, there is a trick to getting the Expansion pipeline flowing on there again.
You simply need to unsubscribe to the Expansion and then resubscribe with your private RSS feed (reach out if you can't find yours).
VIDEO TUTORIAL
Check out the video below for a quick walkthrough we made for a little visual aid:
STAY TUNED! New Episode on the Superstition Mountains coming soon!