Hey Gang!
Halloween is approaching! And if you haven't heard, we just launched Dark Mountain Ambience as a sister channel to the Belief Hole!
Whether you're looking to relax to a spooky dogman campfire ambience- intricately sound designed to immerse you in a strange haunting wilderness, or you're needing some chill nostalgic horror-inspired Retrowave tracks for your upcoming halloween hangout, we've got what you need!
🔥Horror Movie Retrowave was designed to set the creepy nostalgic mood with mysterious - dark synth music interwoven with quotes from horror classics like Nightmare on Elm Street, It, The Burbs, and The Gate. Bound to tickle your memory bones while vibing to solid tracks reminiscent of the Belief Hole 🦴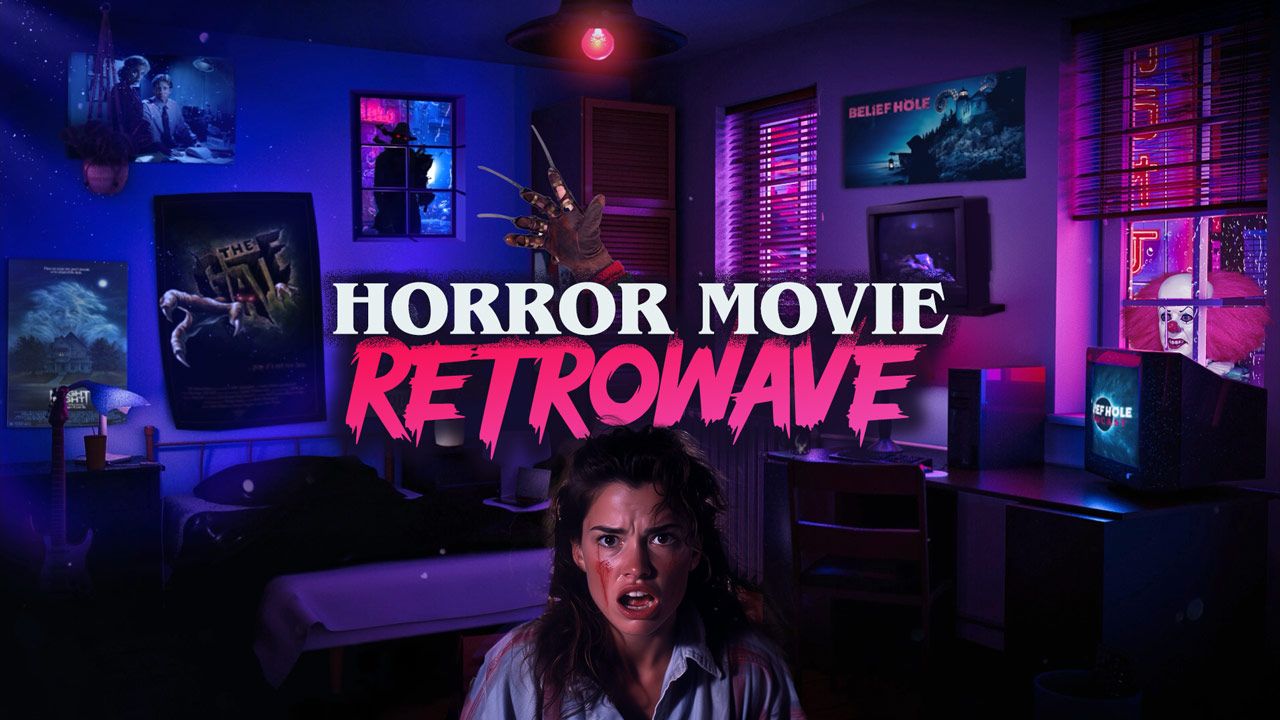 🔥Then, pull out your lawn chair and crack a cold one with Dogman Campfire Ambience, where you'll be hanging out with a couple of chill Cynocephali by a crackling fire, watching for bigfoot, and dodging the occasional UFO 🛸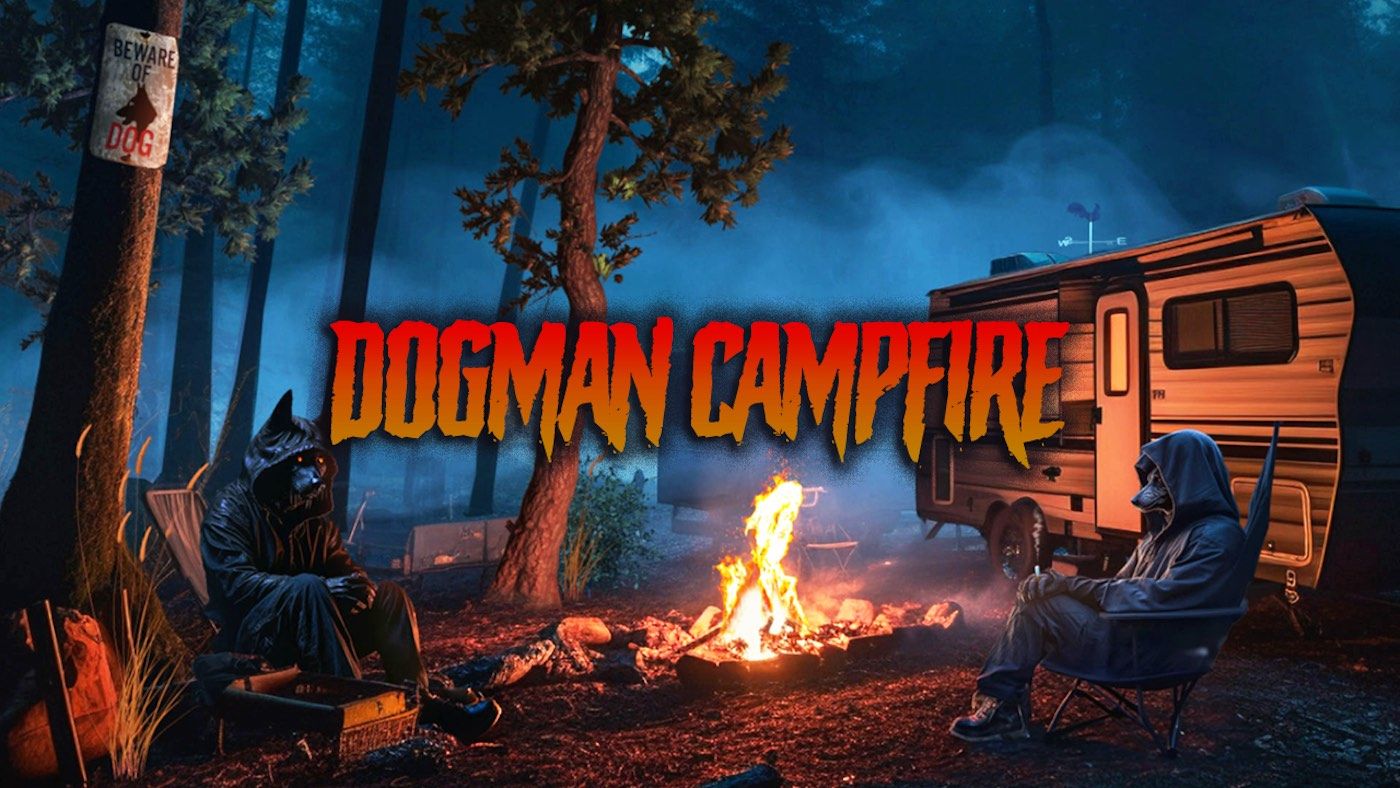 Inspired by the topics, feel, and vibe of the Belief Hole, you're bound to get into the background sounds of Dark Mountain Ambience. Like, Share and Subscribe! Help spread the Hole, and grow the Mountain! 🗻
Hope to see you all there!
— Your brothers of the Hole 👊👊👊